@aerkiaga has been hard at work on some new real-time ambient occlusion shading: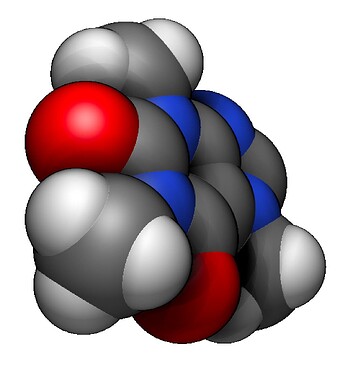 It's still in development, but IMHO looks much better for showing depth.
I'm interested to find some testers, particularly if you have Mac or Windows. Worst case is some weird rendering issues, but we'd like to check out different OS, graphics cards, etc.