Hello all,
I installed Avogadro in windows10 (my laptop has a 4GB Radeon graphics card and 8GB RAM) from the following link "https://sourceforge.net/projects/avogadro/".
When i tried to draw an amino acid say, alanine and tried to rotate the molecule i am getting this kind of rotation as image attached.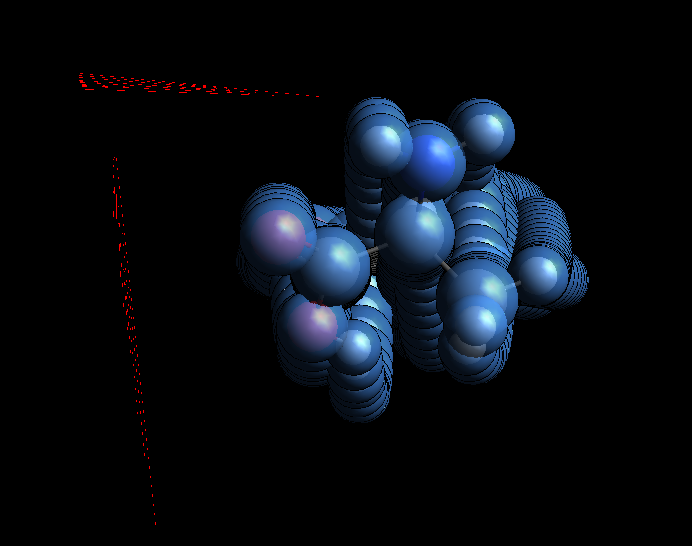 Why is it happening like this…??
May i know how can i resolve this issue.??
Any suggestions are highly appreciated.
Thank you.