Okay, I've been working on a "build by fragment" tool, that will also eventually support attaching bidentate and tridentate ligands, π-conjugated ligands like Cp rings, etc.
I started with a list of ligands in a pop-up menu, but it seemed like images would be good.
My thought is that you'd pick a ligand and have a preview on the right side, but I'm curious whether it's better to have a 2D depiction or a 3D depiction.
Thoughts? Feedback?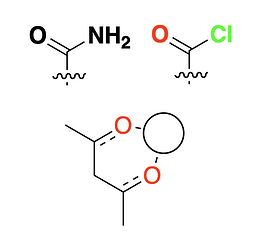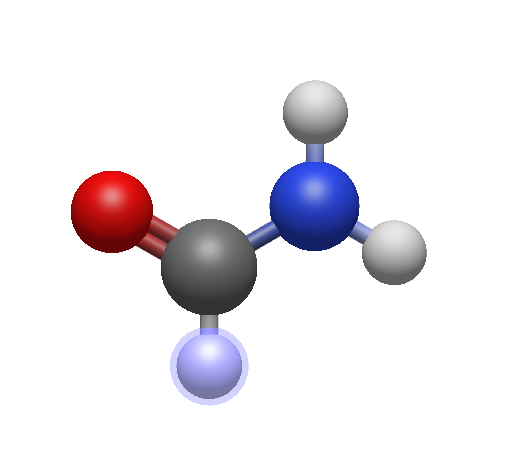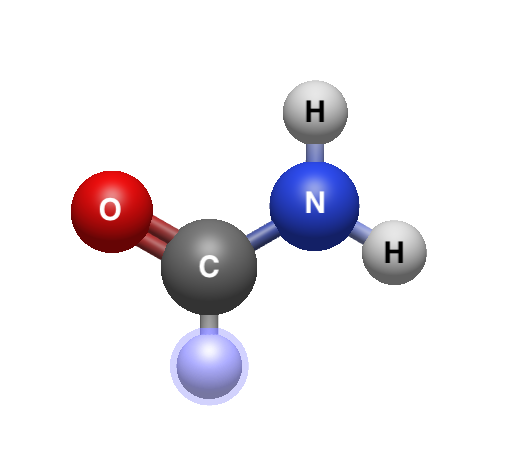 No pictures, list of names is okay
2D black-and-white "ChemDraw" style
2D color "ChemDraw" style
3D Balls-and-Sticks style
3D Balls-and-Sticks style with atom labels
Something else (please comment below)