I'm not sure it's a bug, but I just wanted to discuss a difference between Avo1 and Avo2:
Avo1: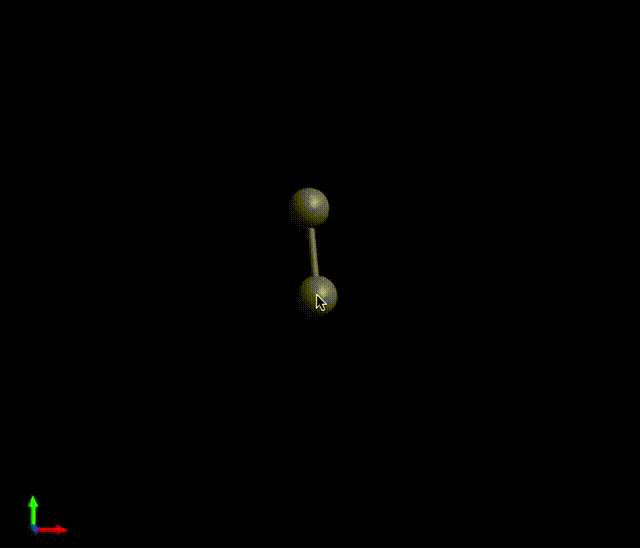 Avo 2: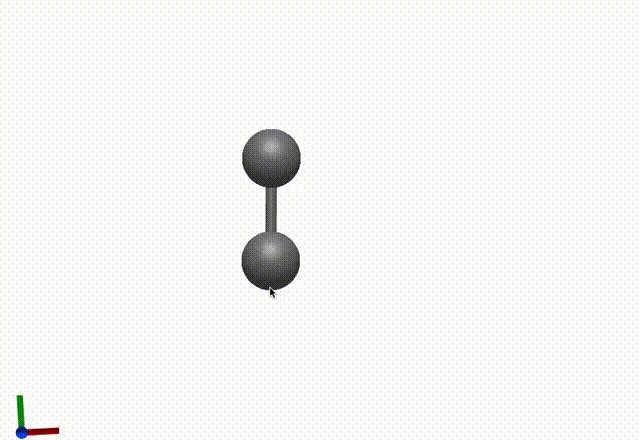 Notice how it seems like Avo1 is using a continuous grid for possible placements of an atom while Avo2 uses a discrete one. I was wondering whether it's intentional and what's the rationale for that.
With discrete grid it somewhat feels less pleasant, as if the build tool is lagging, although that may not be the most important consideration.